What Is A Menstrual Disc?
1 comment
Friday, 26 February 2021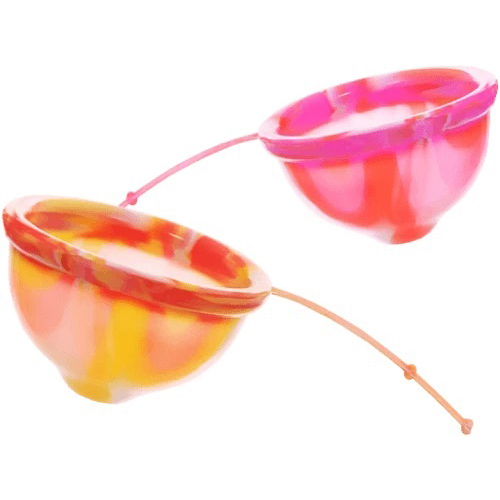 A menstrual disc works similarly to a menstrual cup in that it sits in the vaginal canal and collects menstrual blood. A menstrual disc works differently because they don't suction into place in the vaginal canal. It sits length ways under the cervix and tucks under the public bone.
A menstrual disc can be a great alternative for those with higher cervix or those who are more sensitive and struggled with more traditional cups.
Menstrual Discs are on order and will be joining The Period Lady very soon!