About Us
I'm Wendy, The Period Lady, and I've been married to my husband James for 19 years. We live in Farnham in Surrey, and have three children. Our business started with our sister company "The Nappy Lady" which was founded in 1999. We found many of our parents found the move from nappies started them thinking about their own sanitary products they used so we started selling resusable sanitary products alongside our nappies. Over the years reusable menstrual products has become a bigger market and more mainstream so we felt we needed a site dedicated to them and in 2020 The Period Lady was created!
The Period Lady is now a leading website for sales of all reusable menstrual products in the UK. We were the first store to bring the fabulous Saalt cup as well as the first to stock Menstrual Discs.
We are constantly sourcing new products to add to our range so we have a menstrual product for every requirement.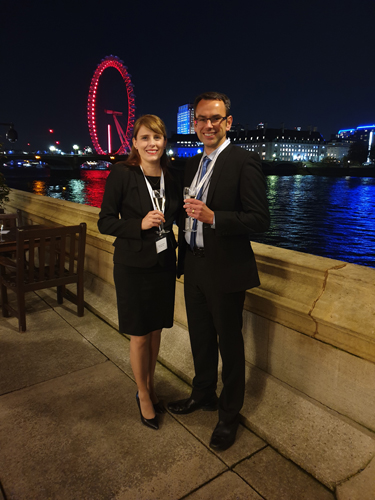 Wendy Richards, Managing Director