Tuesday, 20 July 2021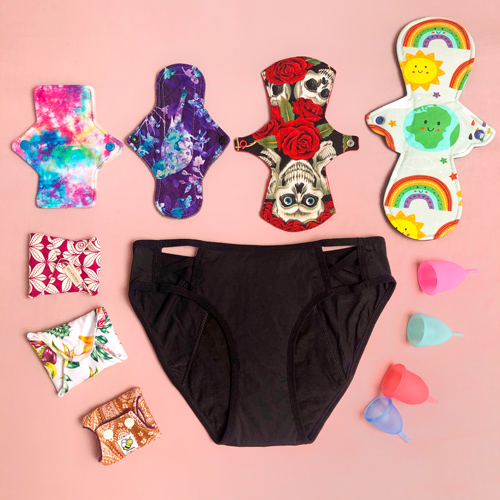 Need helping finding the right products for you. Fill in our free advice questionnaire and we'll recommend the most appropriate items for your cycle.
3 comments
Monday, 19 July 2021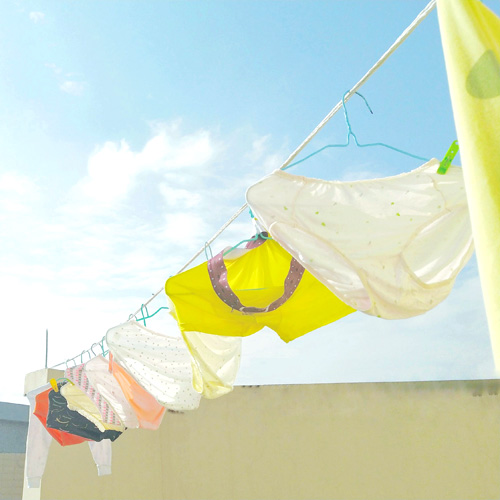 Washing your reusable sanitary wear is very simple. Store, rinse cycle, 40deg wash and then dry. In this article I explain the simple steps you need to take to keep your pads in great condition.
Sunday, 18 July 2021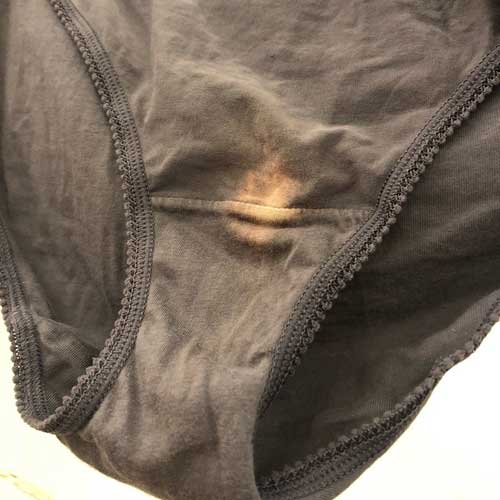 You may on occasion notice that your pad or underwear have an area of bleaching. You might be feeling very confused by this as you have followed the manufacturers guidelines and not used any harsh chemicals or bleach in your washing.
Tuesday, 13 July 2021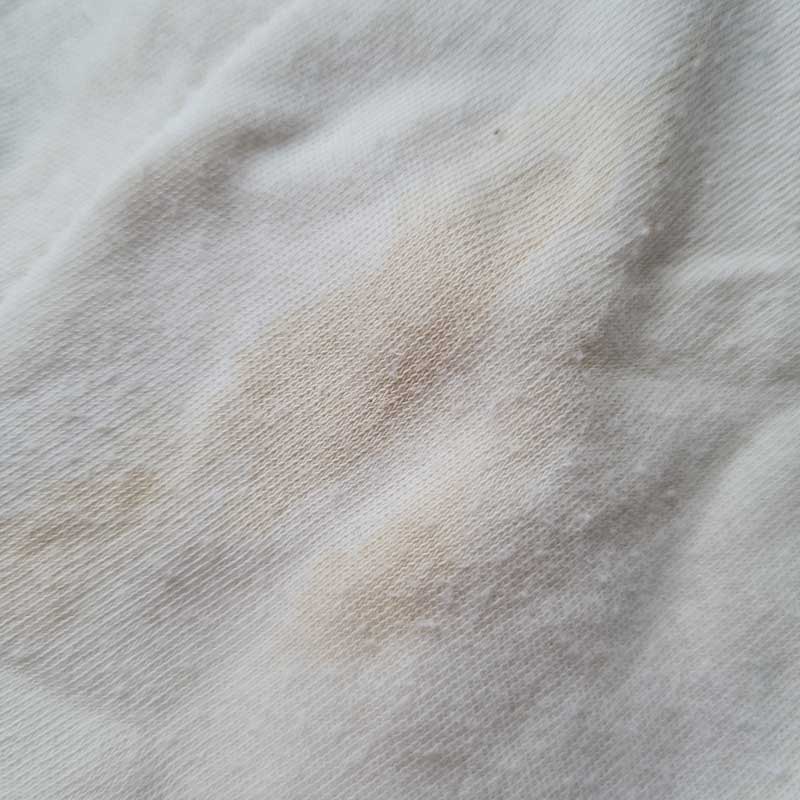 You can minimise staining by rinsing your menstrual pads upon removal and washing within 48 hours of use, however some fabrics do stain more easily than others. Fleece topped pads are better for preventing stains than natural fabrics.
Tuesday, 13 July 2021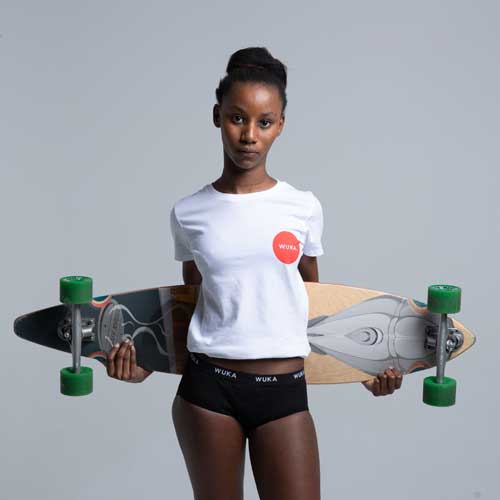 What you choose to use for your period is entirely your choice however we do have some products that are more tailored to those who have just started their periods.
Monday, 12 July 2021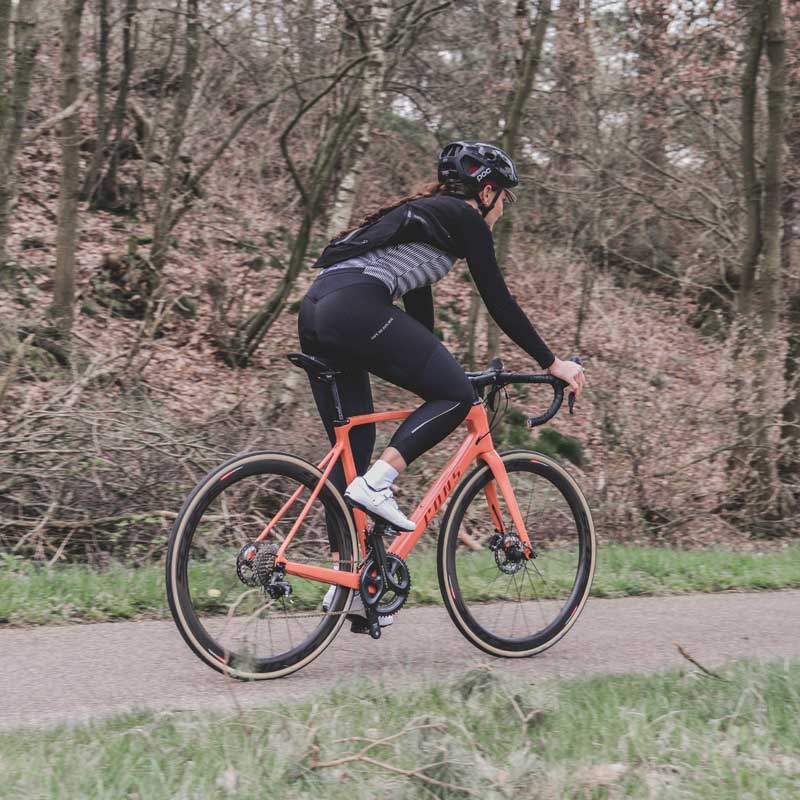 Over time we've had increasing requests for products suitable for cyclists or horse riders with many finding the traditional snap closure of cloth sanitary pads uncomfortable if you are planning on being on a saddle for any length of time. We went on a hunt and found them!
Thursday, 8 July 2021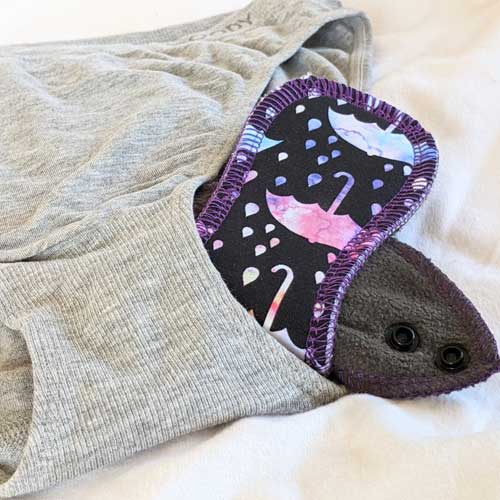 Whether you need pads for the odd leak when you sneeze or something a bit more substantial, we have products to suit your need.
1 comment
Saturday, 6 February 2021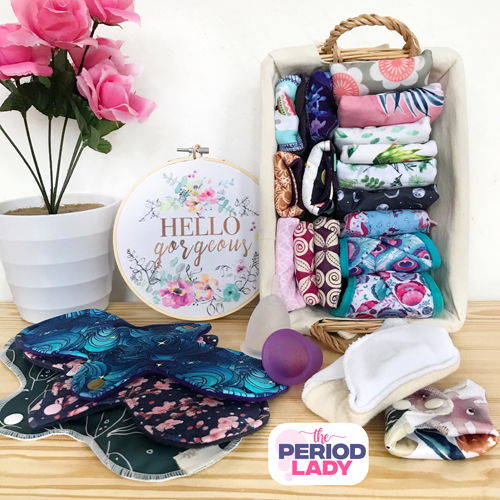 This really varies woman to woman. It depends on length of your cycle, how heavy you are and how your flow varies across the month.
Monday, 21 December 2020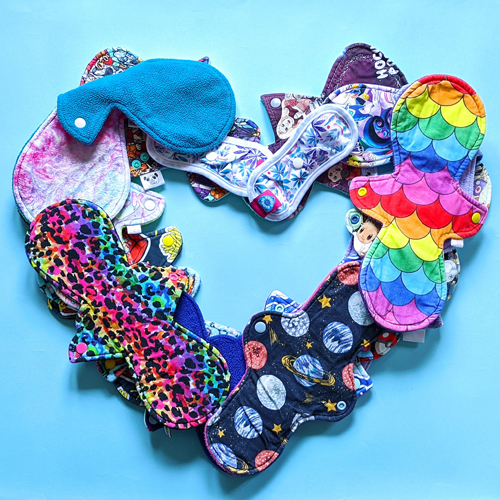 I'm going to look at two aspects: how long you can wear your pads in hours but secondly how many years they are likely to last. How long pads last depend on a number of things.
1 comment
Sunday, 20 December 2020
Reusable pads come in a variety of fabrics so there will be a pad for you no matter your requirements. We stock pads made of cotton, bamboo, hemp and synthetic fabrics. The drying speed and absorbency will vary depending on the fabric used.
1 comment
Thursday, 17 December 2020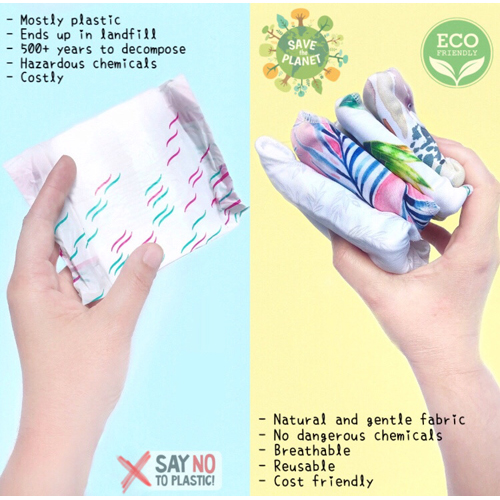 Both types of sanitary pad do the same job to absorb menstrual blood however there are some key differences and pros and cons to each. Material differences, fastening options, breathability,comfort...
Tuesday, 1 December 2020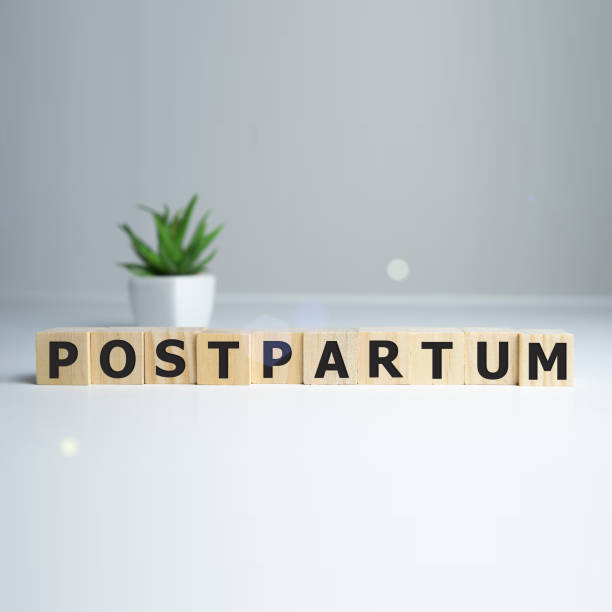 At the period lady we have different types of CSP specifically designed to be used for lochia. When we consider what pads we need for the post partum phase the most important factor is fast
absorbency, high capacity and covers a large surface area for the first few days.