Thursday, 6 May 2021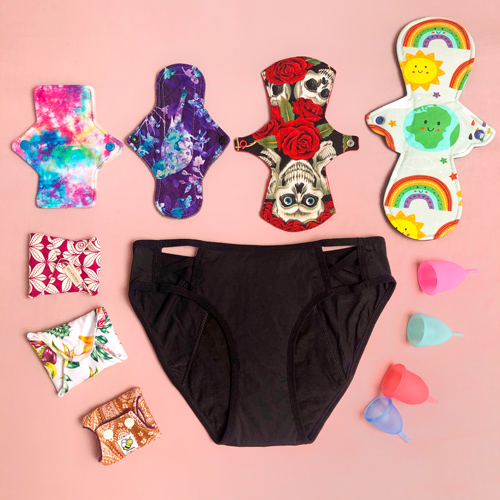 Need helping finding the right products for you. Fill in our free advice questionnaire and we'll recommend the most appropriate items for your cycle.
Monday, 8 February 2021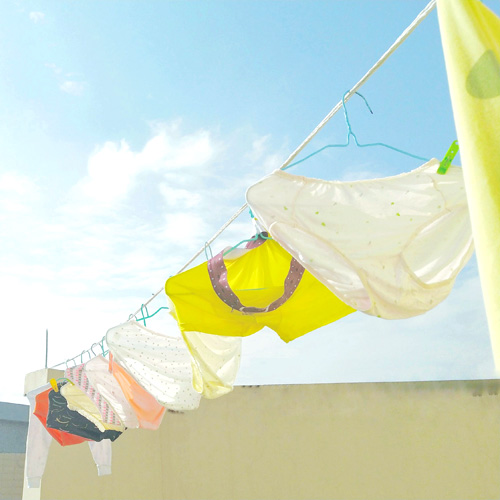 Washing your reusable sanitary wear is very simple. Store, rinse cycle, 40deg wash and then dry. In this article I explain the simple steps you need to take to keep your pads in great condition.
Saturday, 6 February 2021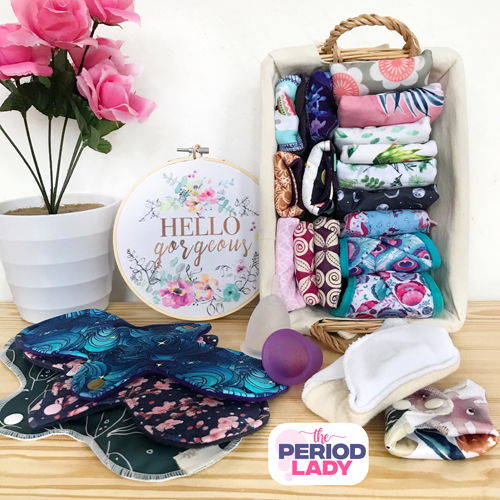 This really varies woman to woman. It depends on length of your cycle, how heavy you are and how your flow varies across the month.
Monday, 21 December 2020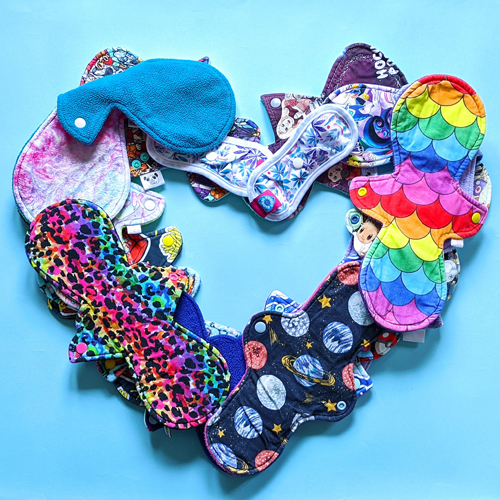 I'm going to look at two aspects: how long you can wear your pads in hours but secondly how many years they are likely to last. How long pads last depend on a number of things.
2 comments
Sunday, 20 December 2020
Reusable pads come in a variety of fabrics so there will be a pad for you no matter your requirements. We stock pads made of cotton, bamboo, hemp and synthetic fabrics. The drying speed and absorbency will vary depending on the fabric used.
Thursday, 17 December 2020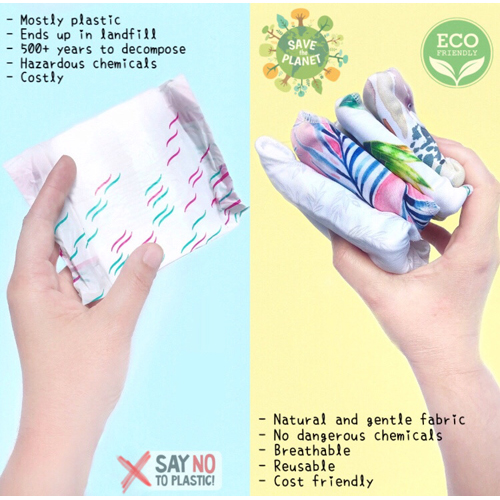 Both types of sanitary pad do the same job to absorb menstrual blood however there are some key differences and pros and cons to each. Material differences, fastening options, breathability,comfort...
Tuesday, 1 December 2020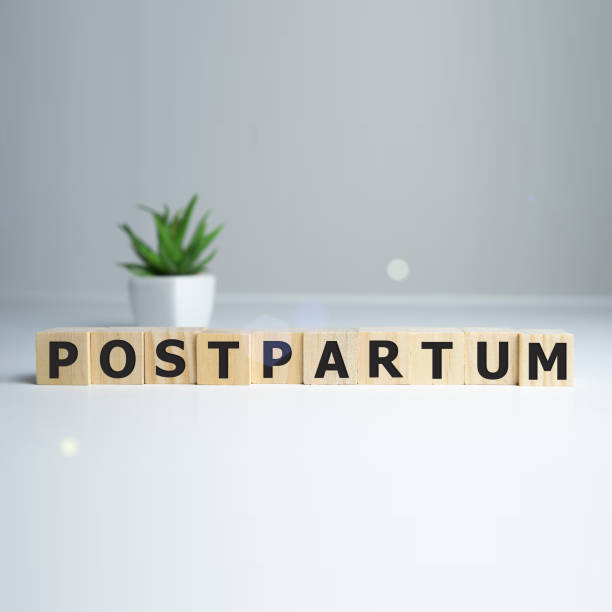 At the period lady we have different types of CSP specifically designed to be used for lochia. When we consider what pads we need for the post partum phase the most important factor is fast
absorbency, high capacity and covers a large surface area for the first few days.