Thursday, 6 May 2021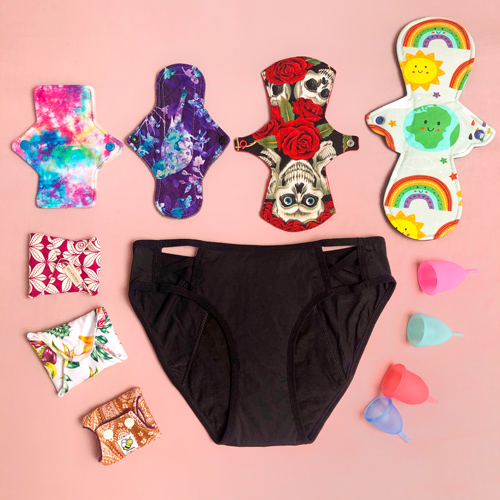 Need helping finding the right products for you. Fill in our free advice questionnaire and we'll recommend the most appropriate items for your cycle.
Sunday, 20 December 2020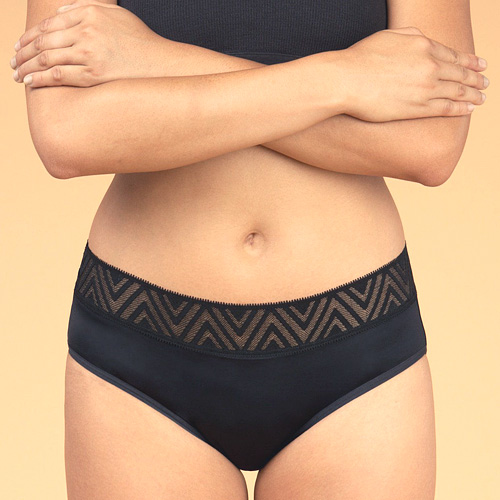 What are the financial and environmental advantage of using period underwear?
2 comments
Tuesday, 15 December 2020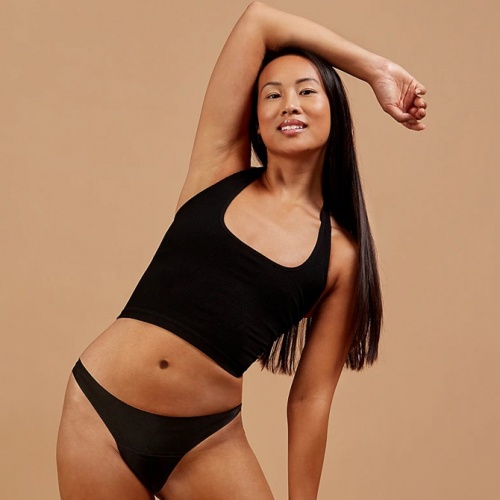 If you like wearing thongs but also need the back up absorbency of a pad there are now great options for you. Reusable thong pads and the new thong period pants are now both available.