Tuesday, 20 July 2021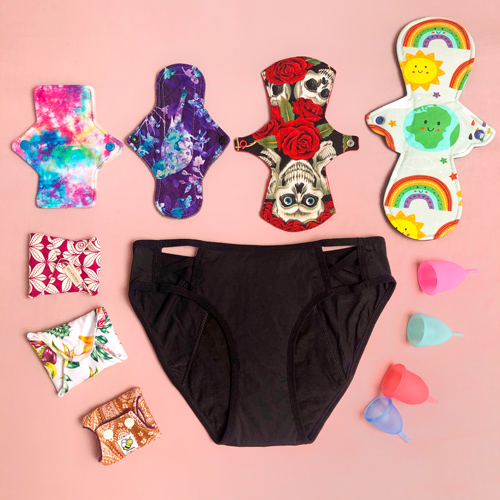 Need helping finding the right products for you. Fill in our free advice questionnaire and we'll recommend the most appropriate items for your cycle.
3 comments
Monday, 19 July 2021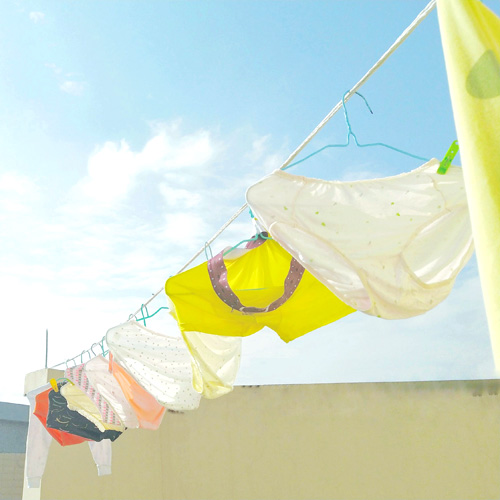 Washing your reusable sanitary wear is very simple. Store, rinse cycle, 40deg wash and then dry. In this article I explain the simple steps you need to take to keep your pads in great condition.
Monday, 19 July 2021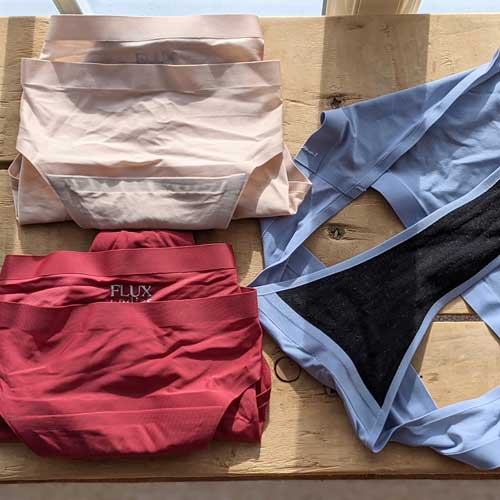 You can wear your period underwear for longer than cloth sanitary pads which mean that you need fewer for a full stash.
Sunday, 18 July 2021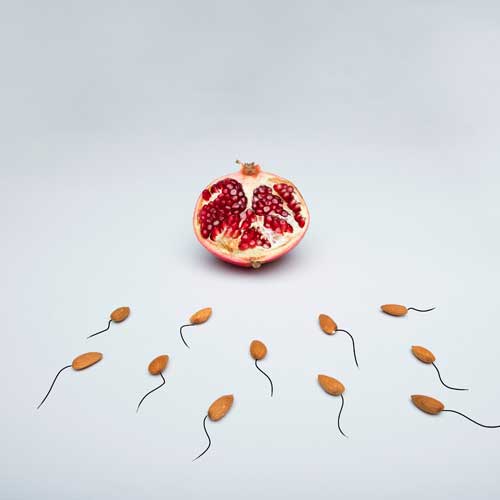 There is no scientific research on this matter but there is plenty of anecdotal evidence to be found.The theory is that a menstrual cup CAN help you get pregnant.
Sunday, 18 July 2021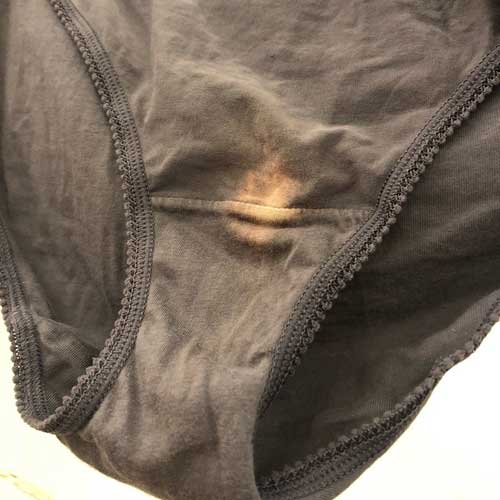 You may on occasion notice that your pad or underwear have an area of bleaching. You might be feeling very confused by this as you have followed the manufacturers guidelines and not used any harsh chemicals or bleach in your washing.
Thursday, 15 July 2021
This question is often "how long is a piece of string?
Tuesday, 13 July 2021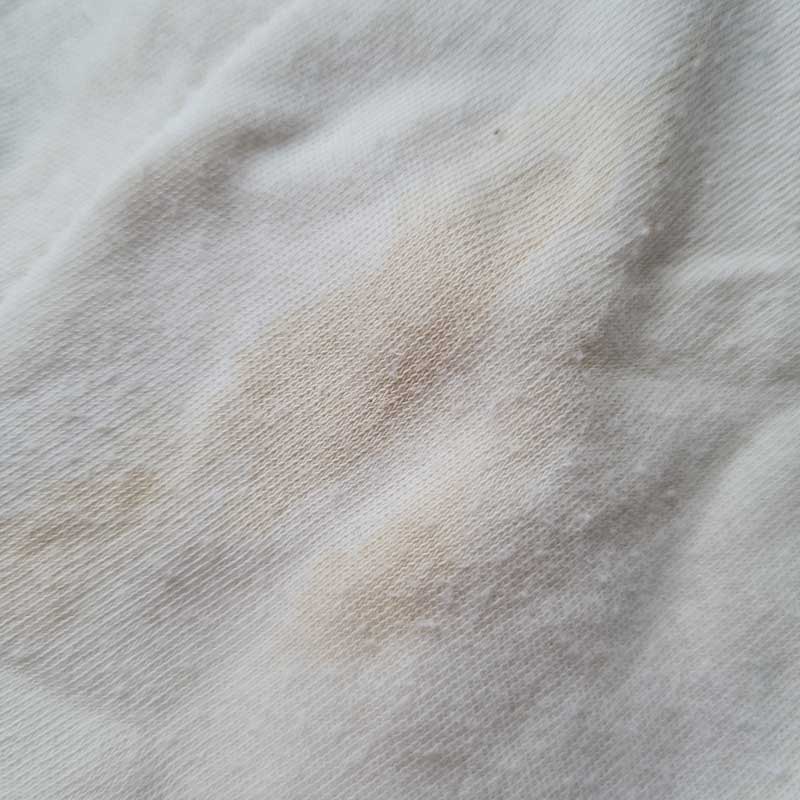 You can minimise staining by rinsing your menstrual pads upon removal and washing within 48 hours of use, however some fabrics do stain more easily than others. Fleece topped pads are better for preventing stains than natural fabrics.
Tuesday, 13 July 2021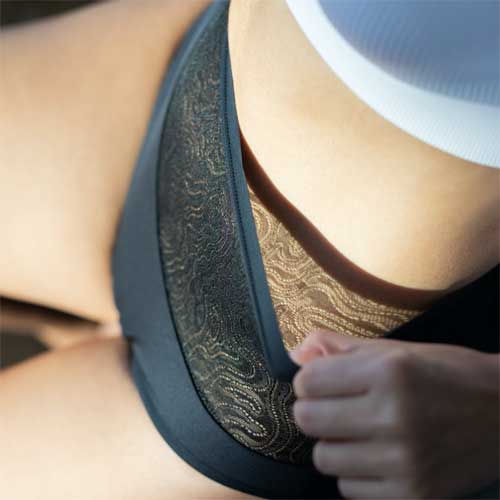 Washing your period underwear could not be simpler. it is very similar to washing cloth sanitary pads.
Tuesday, 13 July 2021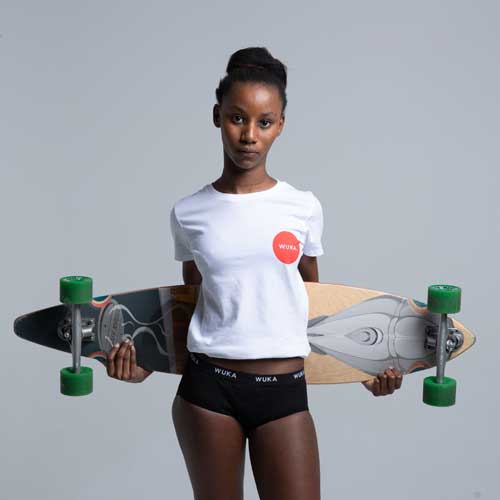 What you choose to use for your period is entirely your choice however we do have some products that are more tailored to those who have just started their periods.
Monday, 12 July 2021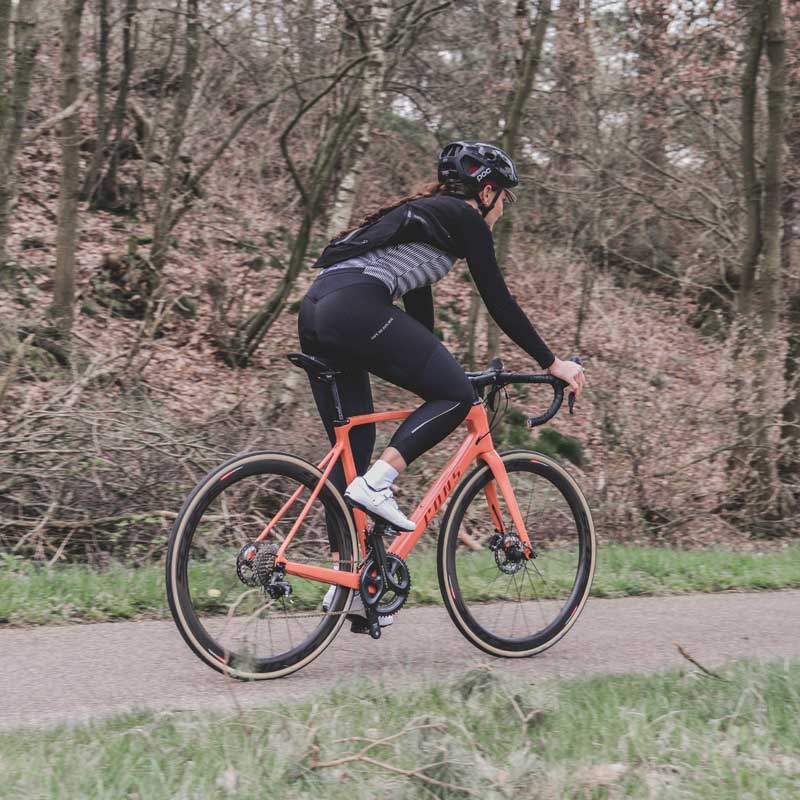 Over time we've had increasing requests for products suitable for cyclists or horse riders with many finding the traditional snap closure of cloth sanitary pads uncomfortable if you are planning on being on a saddle for any length of time. We went on a hunt and found them!
Friday, 9 July 2021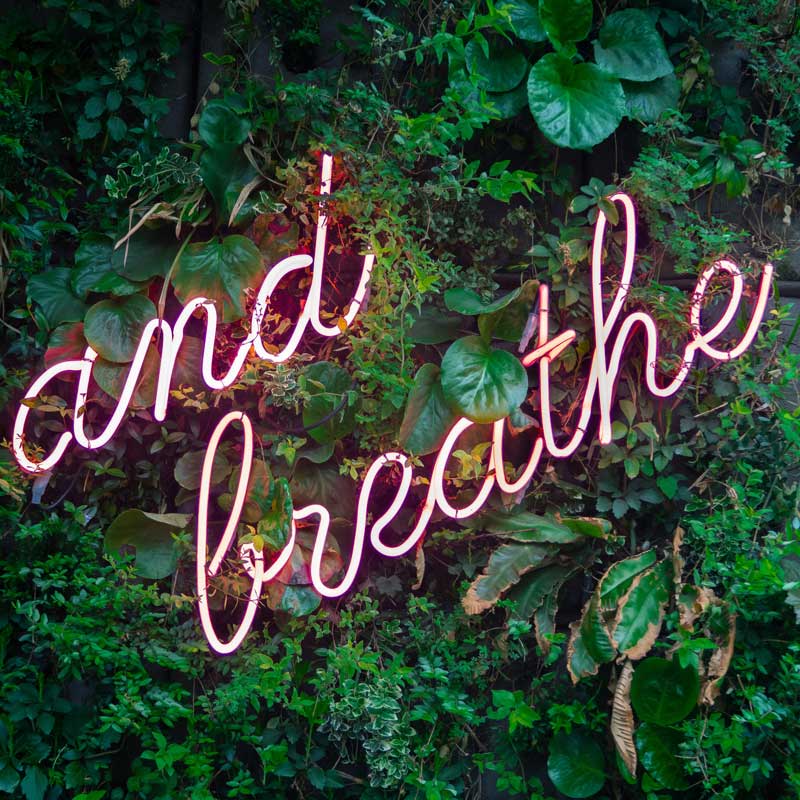 On occasion you may find that your cup has travelled too high up and you are struggling to get it out.
First things first, RELAX.

Thursday, 8 July 2021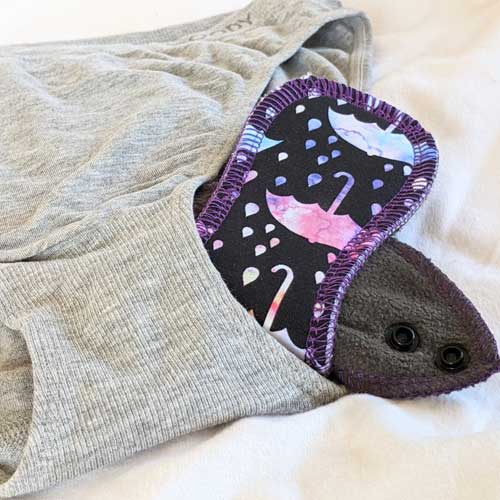 Whether you need pads for the odd leak when you sneeze or something a bit more substantial, we have products to suit your need.
Tuesday, 2 March 2021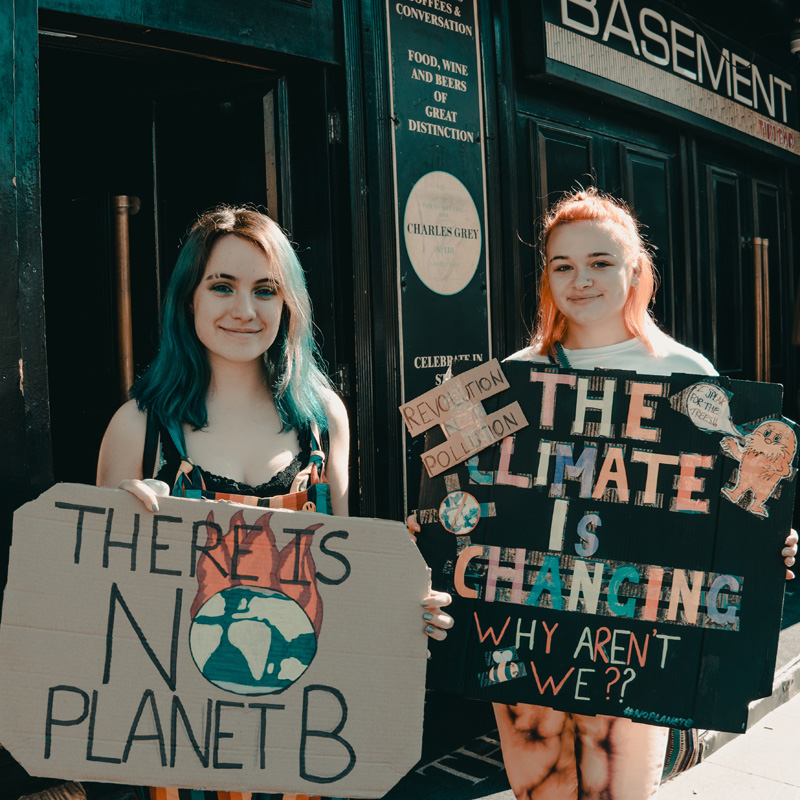 It is estimated that an average 500 million sanitary products end up in landfill every month. That is a lot of waste ending up in landfill, when we menstruate for approximately 40 years the figures are huge!
Since the start of the 20th century there has been an introduction of plastics into disposable sanitary wear, some was for design improvement (plastic applicator to improve insertion of tampons). The mid-century saw an increase move to more 'discrete' period packaging and this lead the way for the new more portable disposable products.
1 comment
Friday, 26 February 2021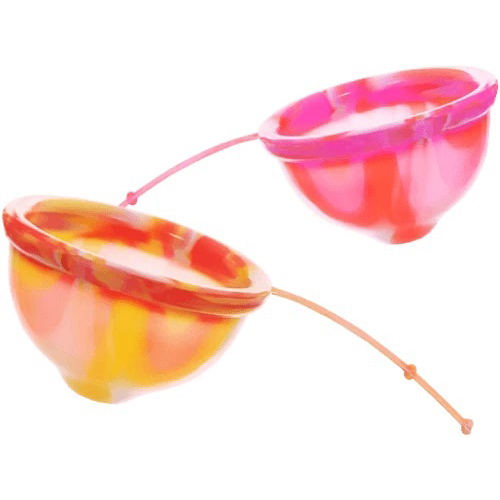 Friday, 26 February 2021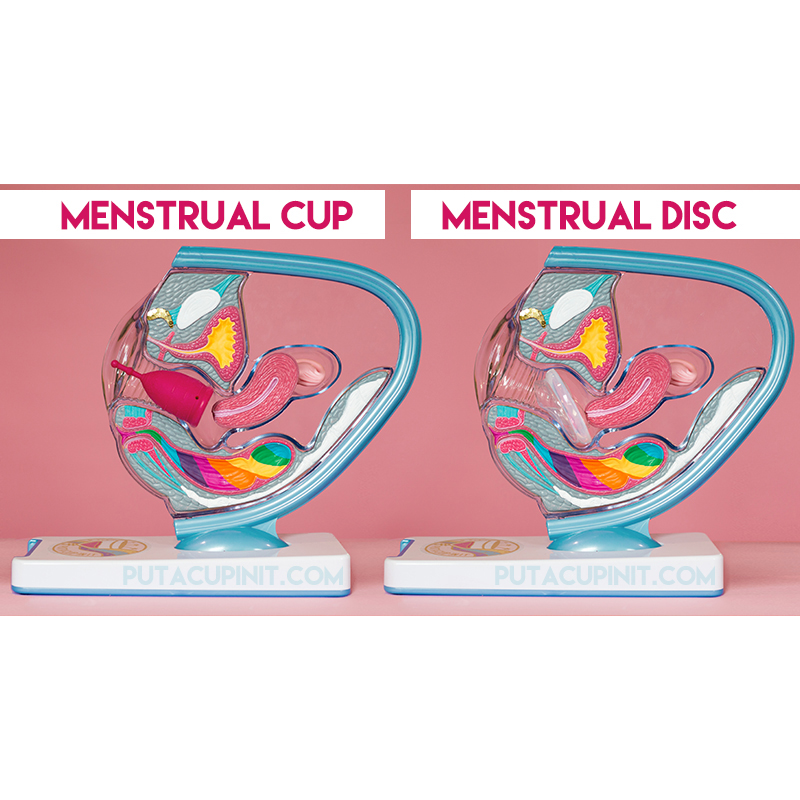 Menstrual cup or menstrual disc which one is right for you. Find out how the two compare.