Tuesday, 2 March 2021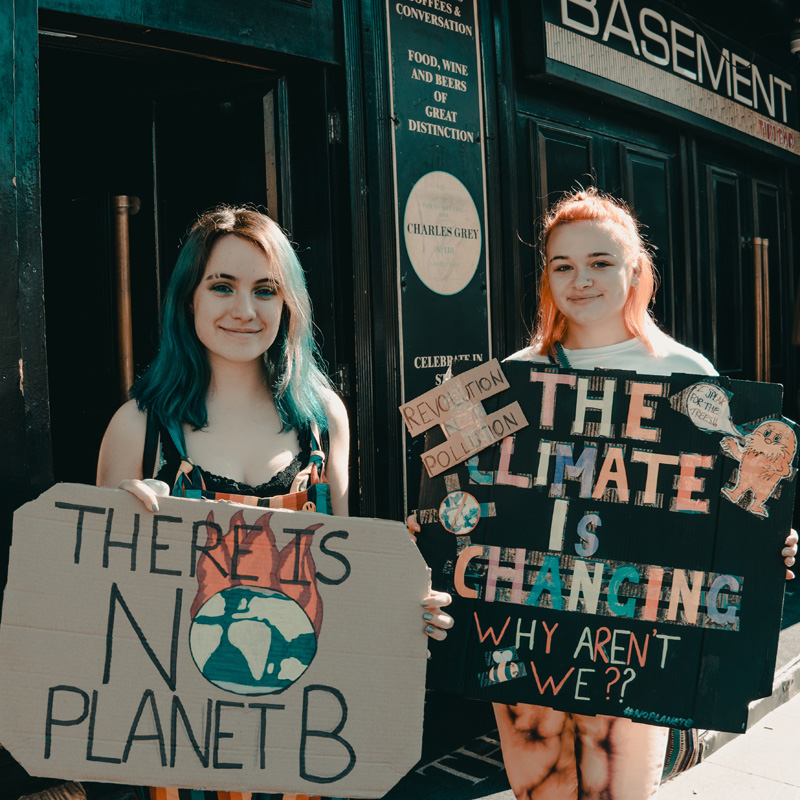 It is estimated that an average 500 million sanitary products end up in landfill every month. That is a lot of waste ending up in landfill, when we menstruate for approximately 40 years the figures are huge!
Since the start of the 20th century there has been an introduction of plastics into disposable sanitary wear, some was for design improvement (plastic applicator to improve insertion of tampons). The mid-century saw an increase move to more 'discrete' period packaging and this lead the way for the new more portable disposable products.
Friday, 26 February 2021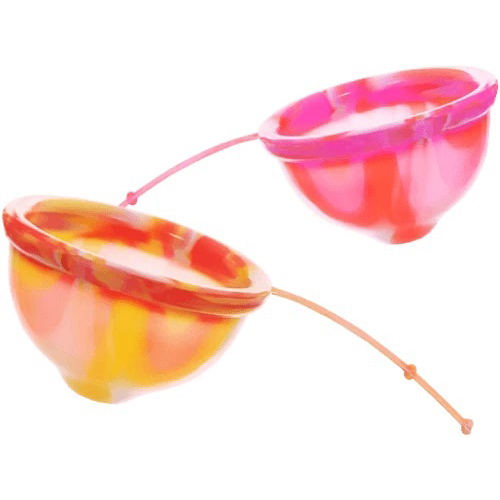 Friday, 26 February 2021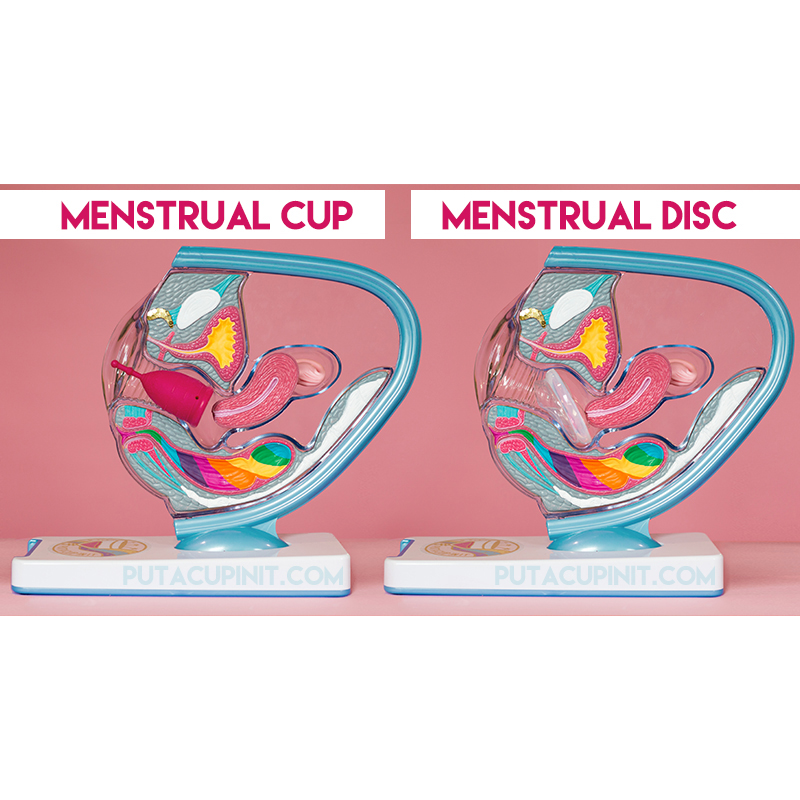 Menstrual cup or menstrual disc which one is right for you. Find out how the two compare.
Tuesday, 23 February 2021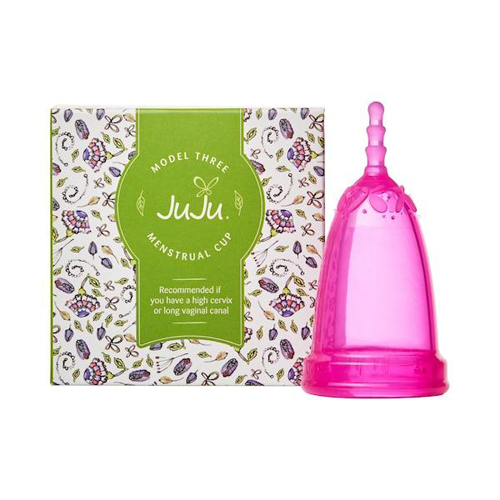 If you have identified that you have a high cervix then finding a cup that is long in the body and a long stem can be really important. Using a cup that is too short for you can cause problems with removal.
Tuesday, 23 February 2021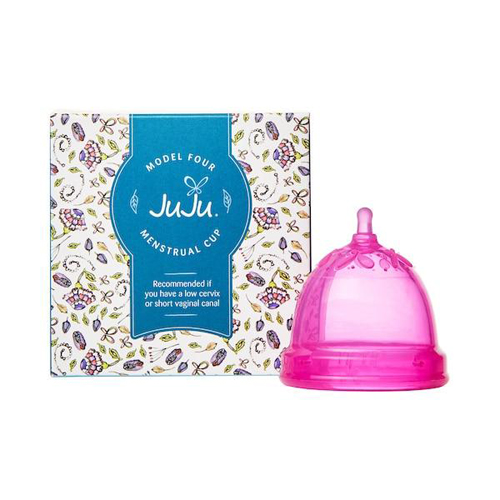 Tuesday, 9 February 2021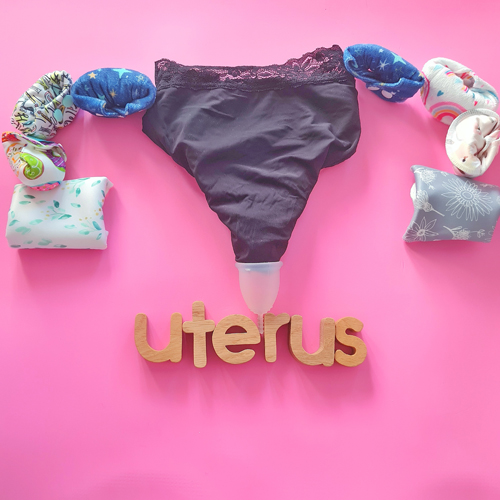 Can I use a menstrual cup if I have a retroverted uterus?
The short answer for this is YES!
Monday, 8 February 2021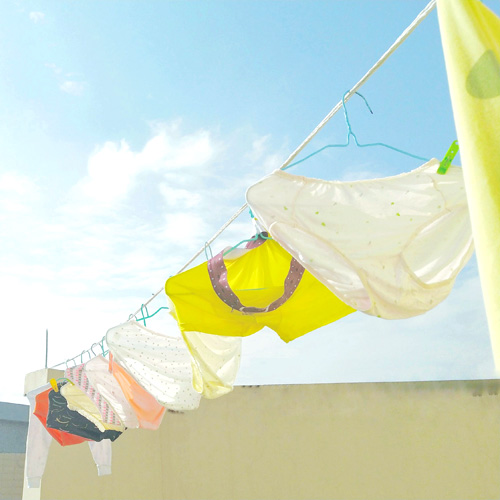 Washing your reusable sanitary wear is very simple. Store, rinse cycle, 40deg wash and then dry. In this article I explain the simple steps you need to take to keep your pads in great condition.
1 comment
Monday, 8 February 2021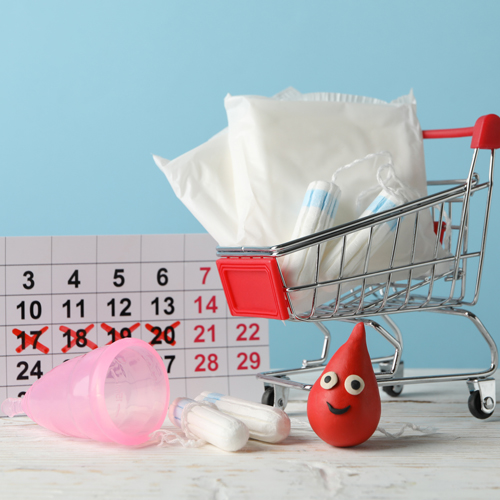 It is estimated that the average woman spends £18000 on menstrual products over her lifetime.* This huge figure isn't all made up just of sanitary wear but pain killers, chocolates, new underwear. I'd rather give you a comparison for just sanitary protection so you can compare the cost of disposable pads v reusable pads.
Monday, 8 February 2021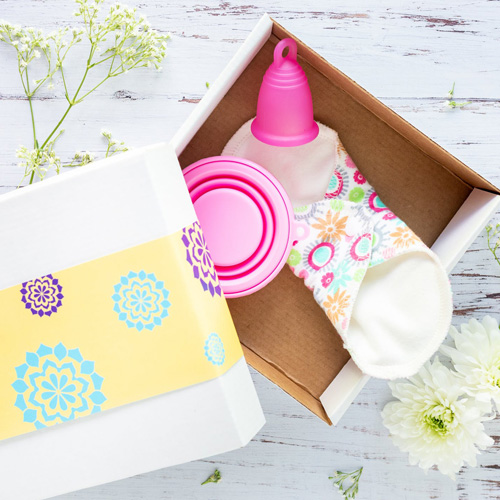 It can seem very daunting choosing a cup but the female anatomy is very accommodating and many people can use any cup without problems however like shoes some fit your feet a bit better than others.The key things to consider are; Height of Cervix, Menstrual Flow,Firmness of the Cup
Sunday, 7 February 2021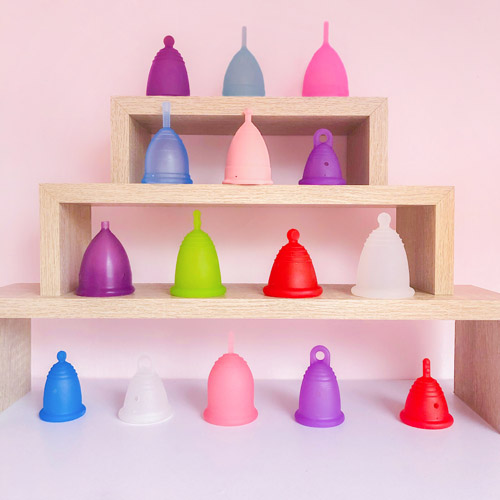 Menstrual Cups come in different sizes, diameters, capacity and stem lengths. Use this chart of the cups we stock to find the one best for you.
Saturday, 6 February 2021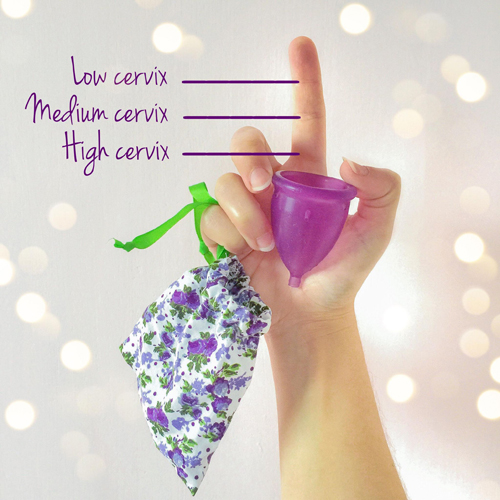 There are lots of things that go into finding the perfect cup for you. One of the important factors is your cervix height.
For many (myself included) measuring your cervix height is a new thing.
Saturday, 6 February 2021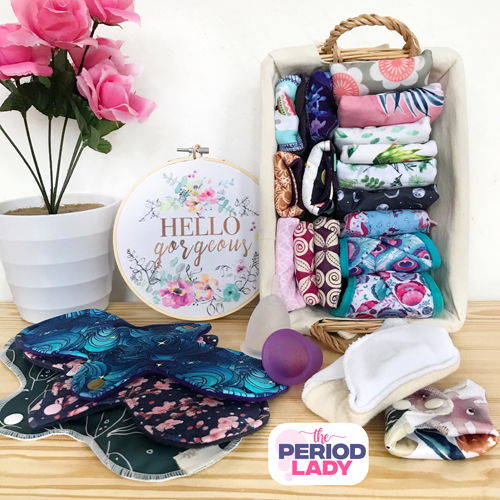 This really varies woman to woman. It depends on length of your cycle, how heavy you are and how your flow varies across the month.
Friday, 5 February 2021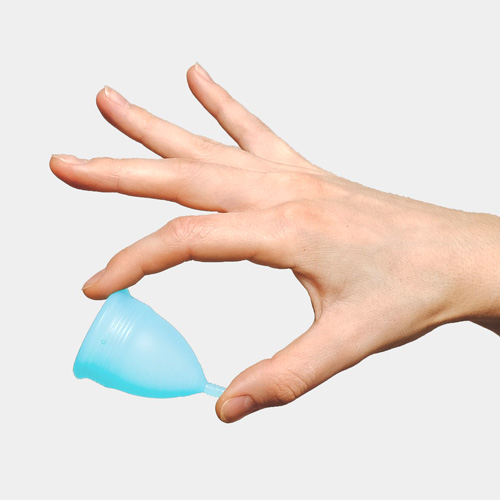 FAQ's about using a Menstrual Cup. What is a cup? How often to change it? Can I exercise with it?
Friday, 5 February 2021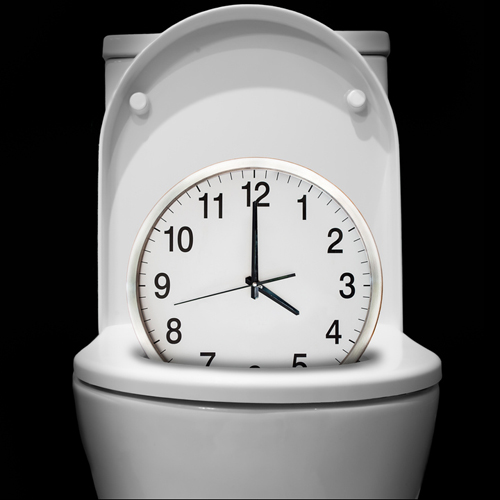 Some menstrual cup brands recommend the maximum wear time before emptying is 8 hours. In general across the cup using community the consensus is you should empty every 10-12 hours as an absolute maximum.
Thursday, 4 February 2021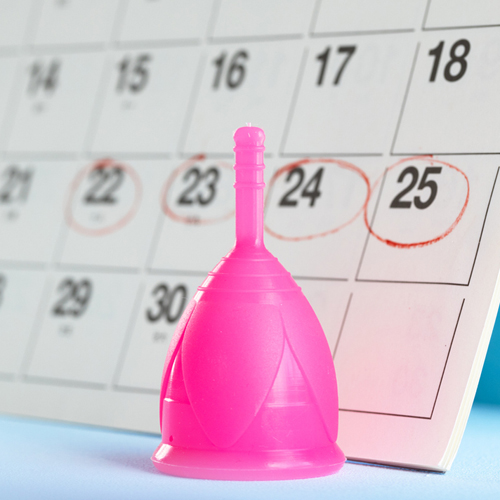 Absolutely!!! This has been life changing for me. Unlike tampons a menstrual cup doesn't absorb fluid so it's perfectly safe to put in before your period starts.
Thursday, 4 February 2021
Many women including myself are fortunate (so far) and don't need to use anything to back up their menstrual cup even on their heaviest days. If you are one of these people then you can just continue using just your cup and wearing your normal underwear. However there isn't a reason you can't use back up protection if you prefer. Some people use back up methods whilst getting used to their new menstrual cup or on their heaviest days just in case.