1 comment
Sunday, 18 October 2020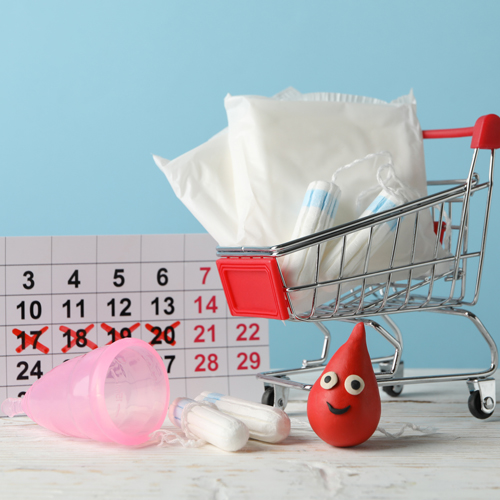 It is estimated that the average woman spends £18000 on menstrual products over her lifetime.* This huge figure isnít all made up just of sanitary wear but pain killers, chocolates, new underwear. Iíd rather give you a comparison for just sanitary protection so you can compare the cost of disposable pads v reusable pads.
Saturday, 17 October 2020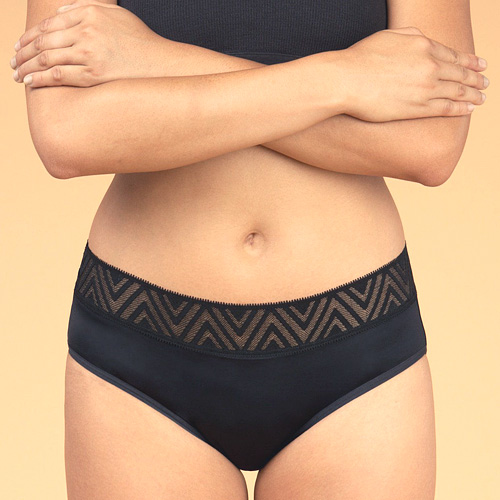 Reusable pads come in a variety of fabrics so there will be a pad for you no matter your requirements. We stock pads made of cotton, bamboo, hemp and synthetic fabrics. The drying speed and absorbency will vary depending on the fabric used.
Friday, 16 October 2020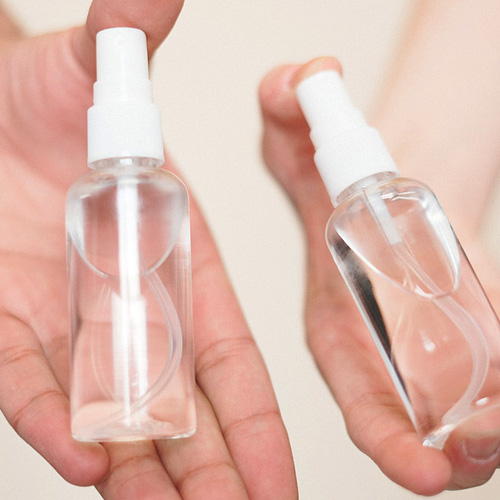 This really varies woman to woman. It depends on length of your cycle, how heavy you are and how your flow varies across the month.
Thursday, 15 October 2020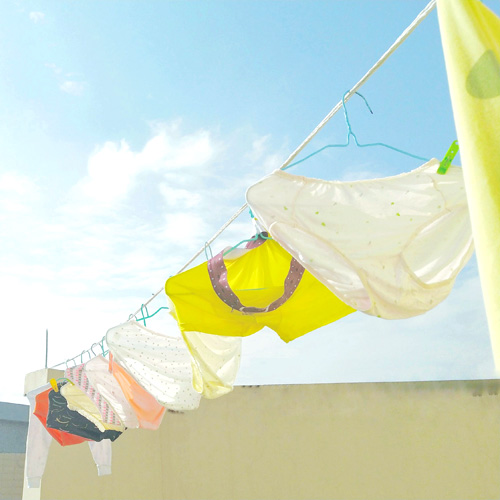 Washing your reusable sanitary wear is very simple. Store, rinse cycle, 40deg wash and then dry. In this article I explain the simple steps you need to take to keep your pads in great condition.
Wednesday, 14 October 2020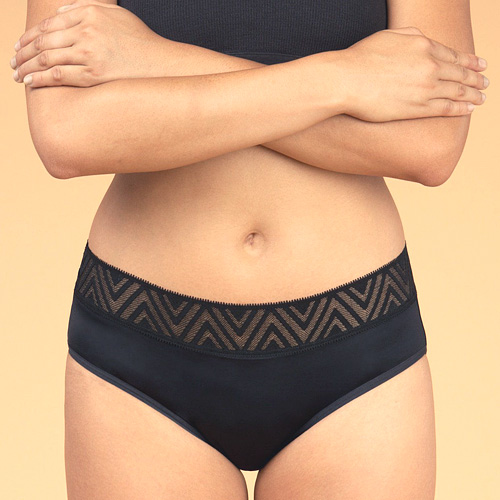 What are the financial and environmental advantage of using period underwear?
Tuesday, 13 October 2020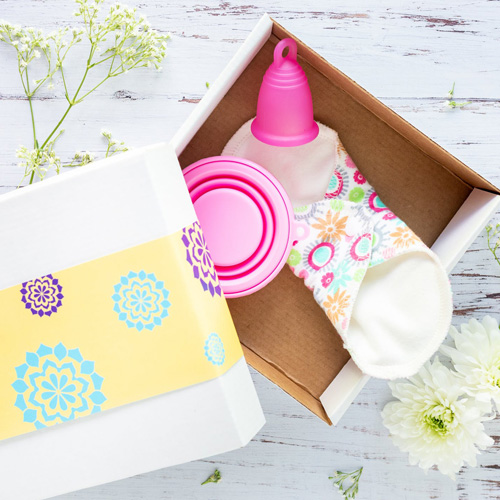 It can seem very daunting choosing a cup but the female anatomy is very accommodating and many people can use any cup without problems however like shoes some fit your feet a bit better than others.The key things to consider are; Height of Cervix, Menstrual Flow,Firmness of the Cup
Monday, 12 October 2020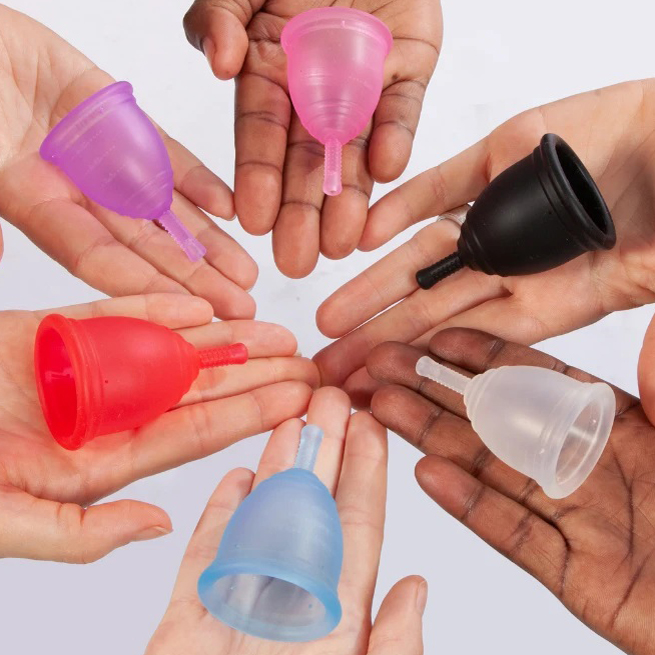 Menstrual Cups come in different sizes, diameters, capacity and stem lengths. Use this chart of the cups we stock to find the one best for you.
Sunday, 11 October 2020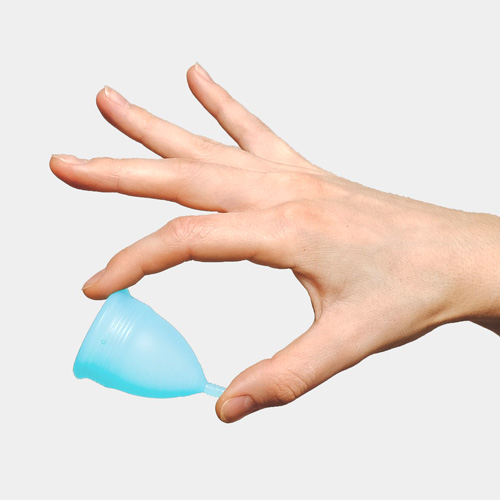 FAQ's about using a Menstrual Cup. What is a cup? How often to change it? Can I exercise with it?
Saturday, 10 October 2020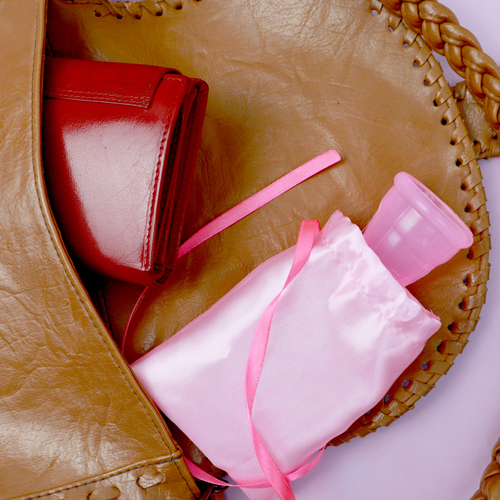 This is one of the questions we get asked the most. Donít stress the solution is simple, use a small wet/dry bag. Whenever youíre at work out in a public toilet have a small bag that one side keeps your clean pads and the other separate compartment has your used pads. Bags come a in variety of colours and look like fun make up bags.