Tuesday, 20 July 2021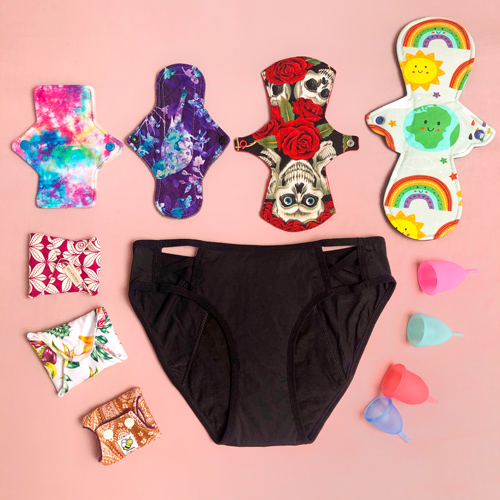 Need helping finding the right products for you. Fill in our free advice questionnaire and we'll recommend the most appropriate items for your cycle.
3 comments
Monday, 19 July 2021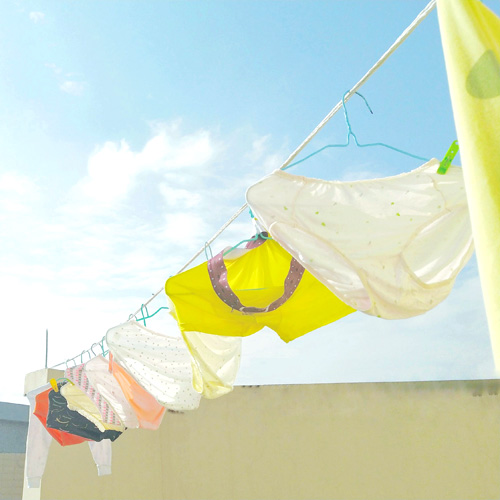 Washing your reusable sanitary wear is very simple. Store, rinse cycle, 40deg wash and then dry. In this article I explain the simple steps you need to take to keep your pads in great condition.
Sunday, 18 July 2021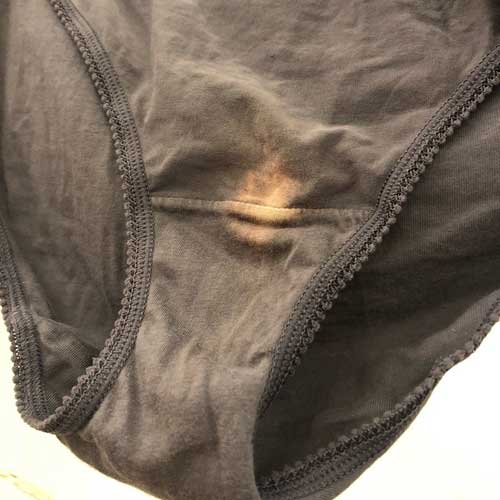 You may on occasion notice that your pad or underwear have an area of bleaching. You might be feeling very confused by this as you have followed the manufacturers guidelines and not used any harsh chemicals or bleach in your washing.
Tuesday, 13 July 2021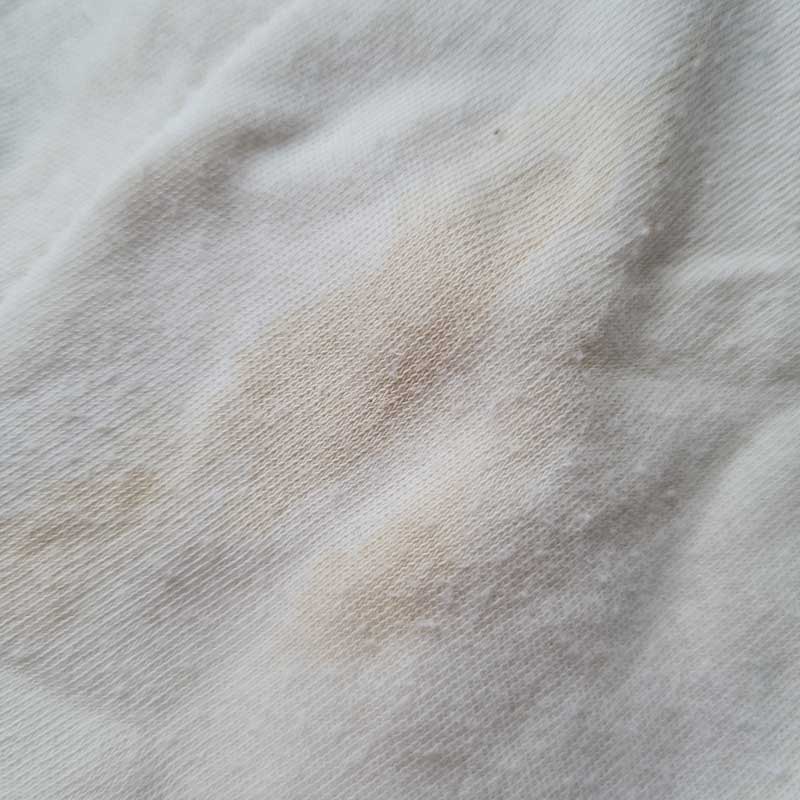 You can minimise staining by rinsing your menstrual pads upon removal and washing within 48 hours of use, however some fabrics do stain more easily than others. Fleece topped pads are better for preventing stains than natural fabrics.
Tuesday, 13 July 2021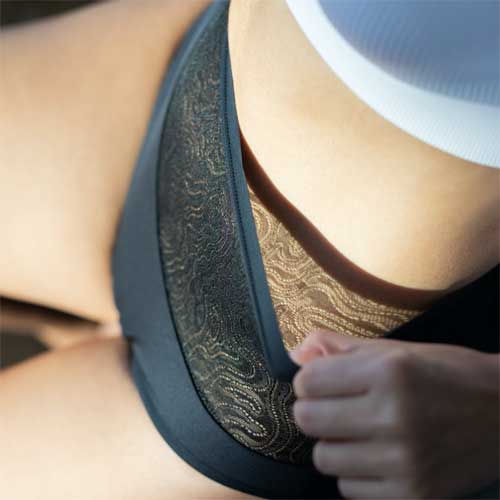 Washing your period underwear could not be simpler. it is very similar to washing cloth sanitary pads.
1 comment
Friday, 5 February 2021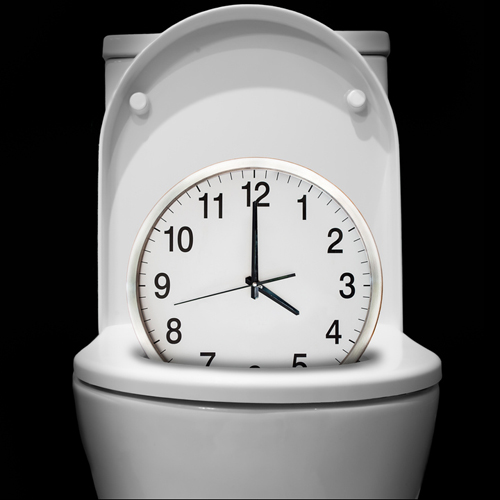 Some menstrual cup brands recommend the maximum wear time before emptying is 8 hours. In general across the cup using community the consensus is you should empty every 10-12 hours as an absolute maximum.
Wednesday, 3 February 2021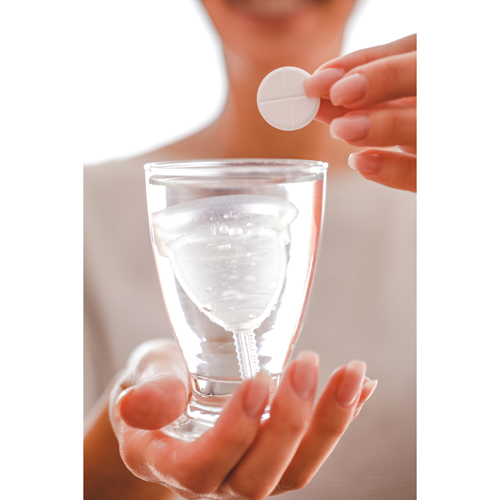 Cleaning and Sterilising your menstrual cup is really simple. There is nothing complicated about it, you can do it simply using things you'd have at home or we stock specialist cleaning products to help.
Monday, 21 December 2020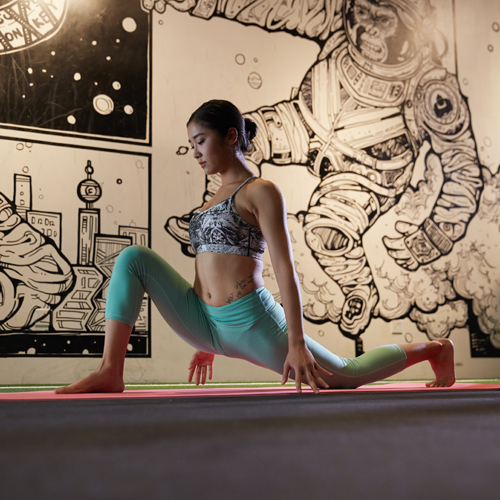 We often get asked what is the best option for exercising. There are three options for you, each with their own pros and cons.
Wednesday, 9 December 2020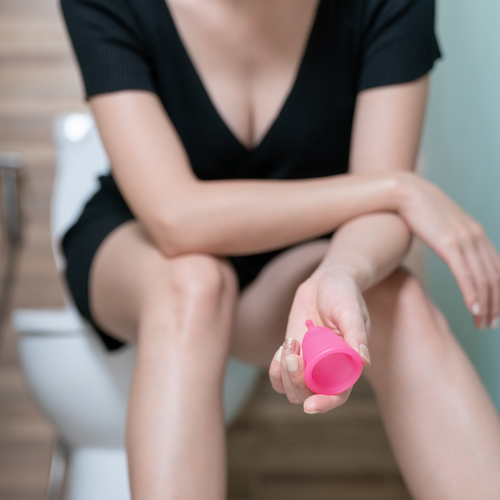 A common question we get asked is "Can I still go to the toilet while wearing a menstrual cup?" The short answer is YES! A menstrual cup sits inside your Vagina so doesn't stop you peeing or pooping
Tuesday, 1 December 2020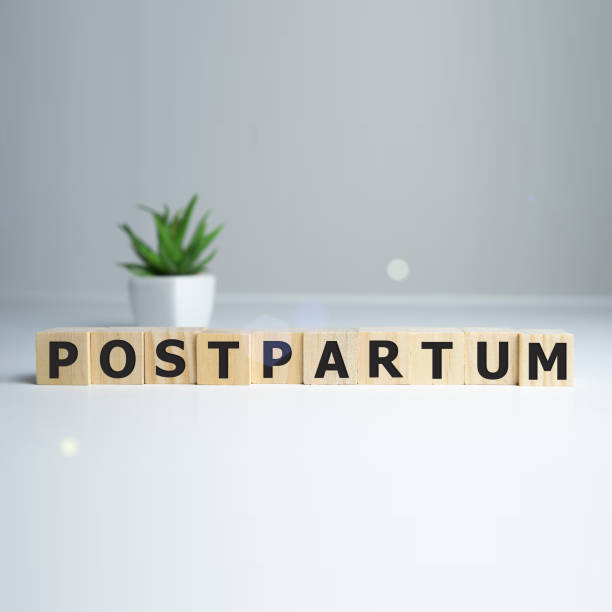 At the period lady we have different types of CSP specifically designed to be used for lochia. When we consider what pads we need for the post partum phase the most important factor is fast
absorbency, high capacity and covers a large surface area for the first few days.
Saturday, 10 October 2020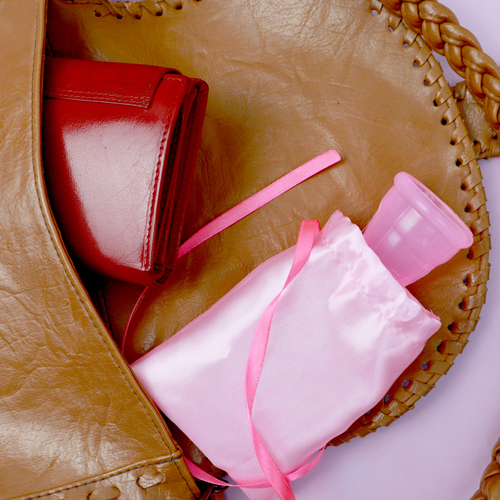 This is one of the questions we get asked the most. Don't stress the solution is simple, use a small wet/dry bag. We have lots of options for storage on the go in our accessories storage section. Whenever you're at work out in a public toilet have a small bag that one side keeps your clean menstual pads and the other separate compartment has your used pads. Bags come a in variety of colours and look like fun make up bags. If