Tuesday, 20 July 2021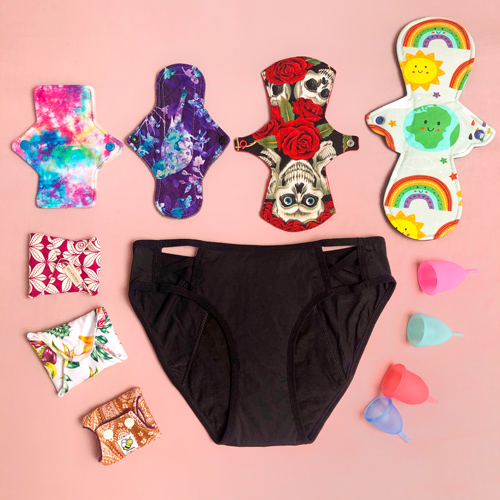 Need helping finding the right products for you. Fill in our free advice questionnaire and we'll recommend the most appropriate items for your cycle.
Tuesday, 13 July 2021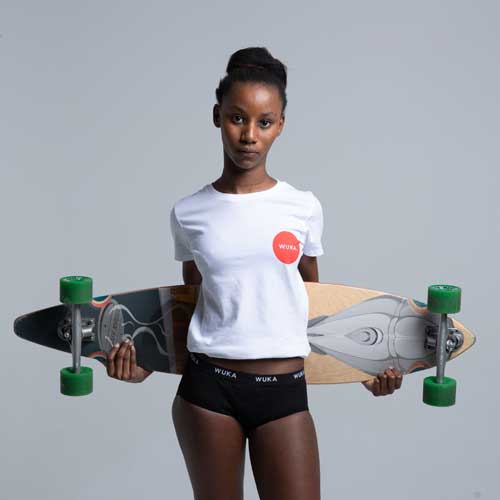 What you choose to use for your period is entirely your choice however we do have some products that are more tailored to those who have just started their periods.
1 comment
Tuesday, 2 March 2021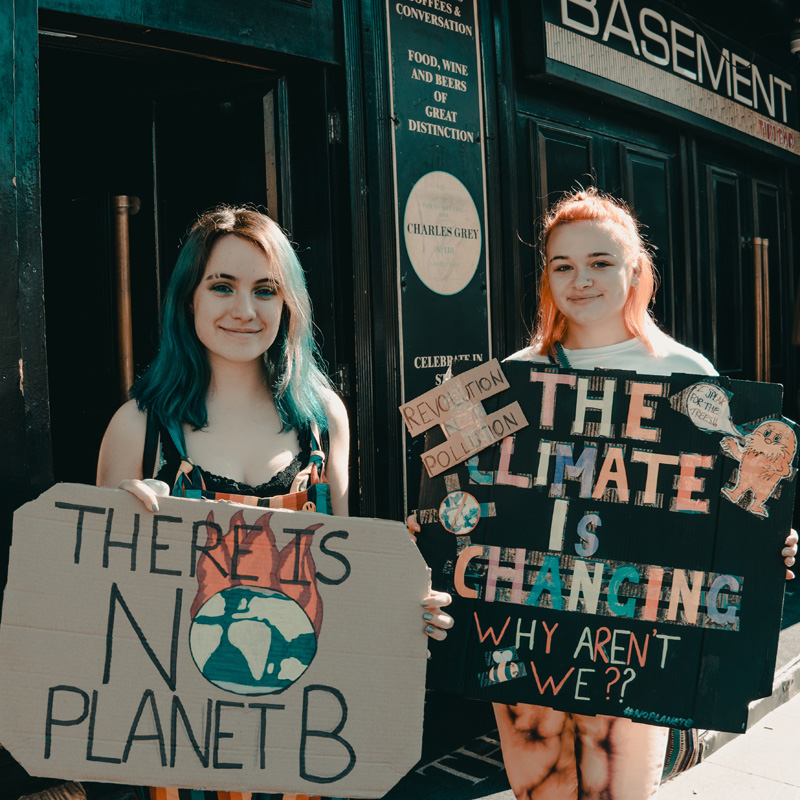 It is estimated that an average 500 million sanitary products end up in landfill every month. That is a lot of waste ending up in landfill, when we menstruate for approximately 40 years the figures are huge!
Since the start of the 20th century there has been an introduction of plastics into disposable sanitary wear, some was for design improvement (plastic applicator to improve insertion of tampons). The mid-century saw an increase move to more 'discrete' period packaging and this lead the way for the new more portable disposable products.
1 comment
Friday, 26 February 2021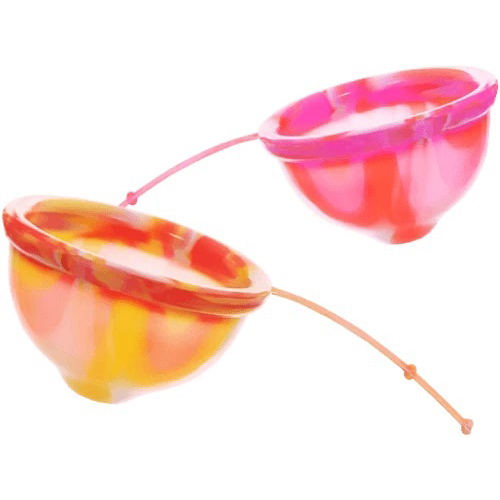 Friday, 26 February 2021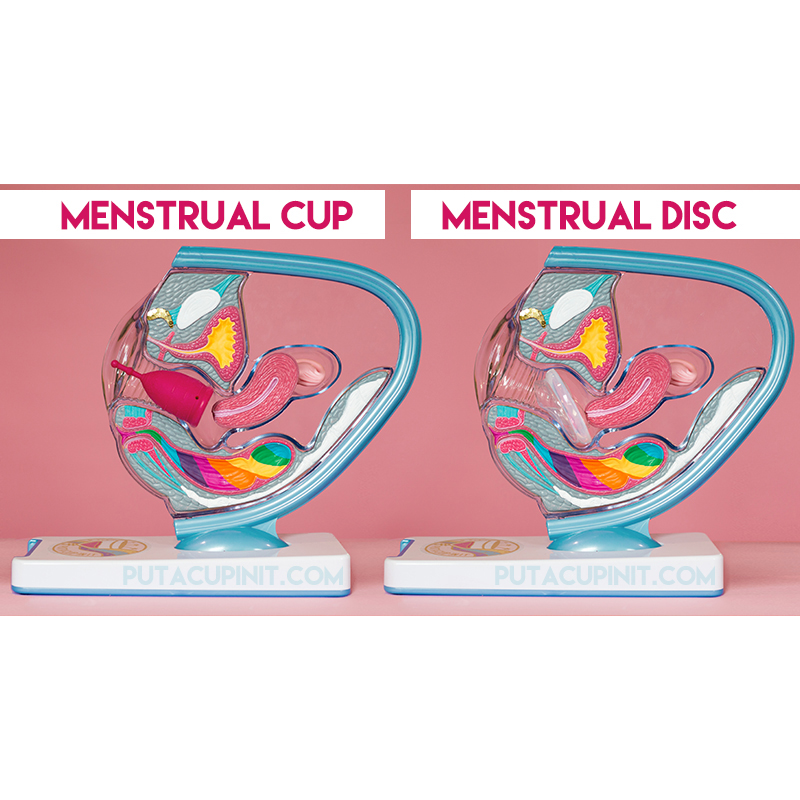 Menstrual cup or menstrual disc which one is right for you. Find out how the two compare.
Tuesday, 23 February 2021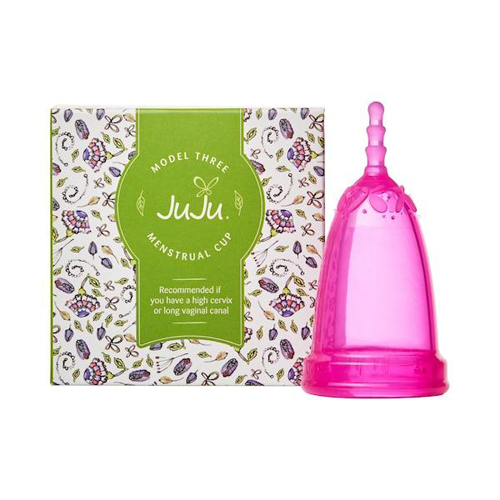 If you have identified that you have a high cervix then finding a cup that is long in the body and a long stem can be really important. Using a cup that is too short for you can cause problems with removal.
Tuesday, 23 February 2021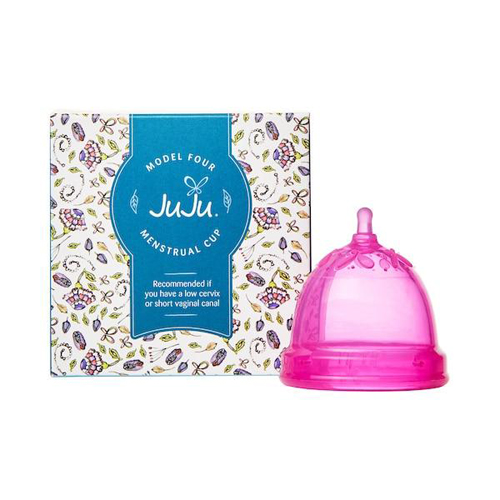 4 comments
Tuesday, 9 February 2021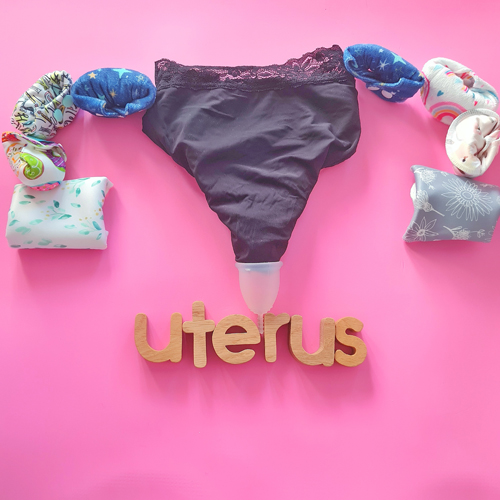 Can I use a menstrual cup if I have a retroverted uterus?
The short answer for this is YES!
2 comments
Monday, 8 February 2021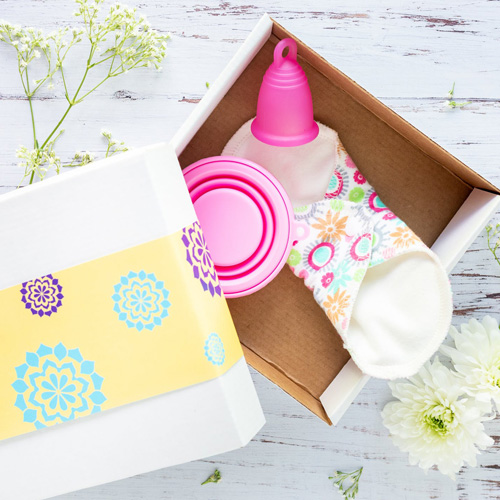 It can seem very daunting choosing a cup but the female anatomy is very accommodating and many people can use any cup without problems however like shoes some fit your feet a bit better than others.The key things to consider are; Height of Cervix, Menstrual Flow,Firmness of the Cup
1 comment
Monday, 8 February 2021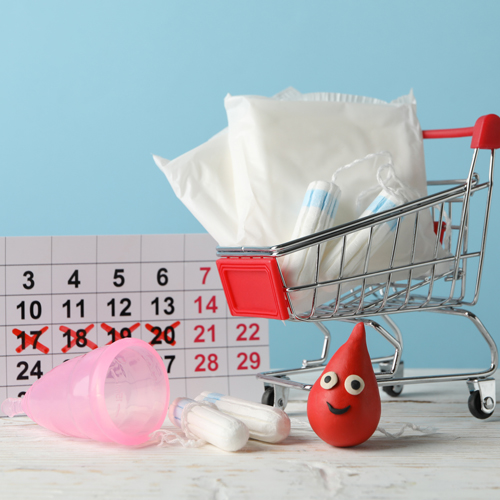 It is estimated that the average woman spends £18000 on menstrual products over her lifetime.* This huge figure isn't all made up just of sanitary wear but pain killers, chocolates, new underwear. I'd rather give you a comparison for just sanitary protection so you can compare the cost of disposable pads v reusable pads.
Sunday, 7 February 2021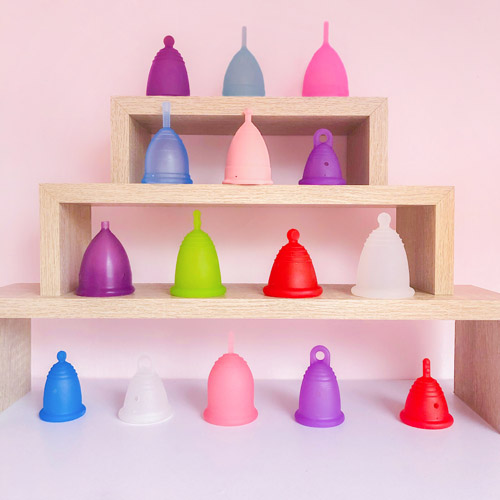 Menstrual Cups come in different sizes, diameters, capacity and stem lengths. Use this chart of the cups we stock to find the one best for you.
Saturday, 6 February 2021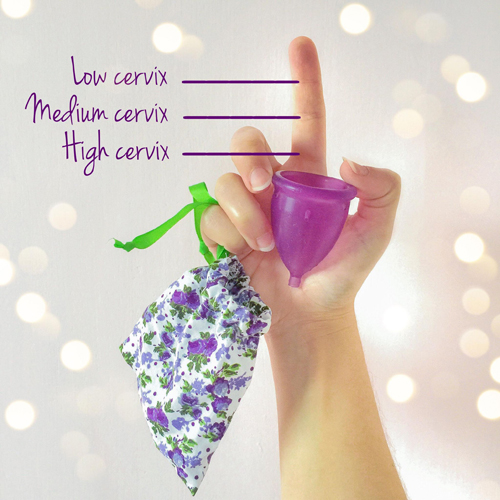 There are lots of things that go into finding the perfect cup for you. One of the important factors is your cervix height.
For many (myself included) measuring your cervix height is a new thing.
2 comments
Saturday, 6 February 2021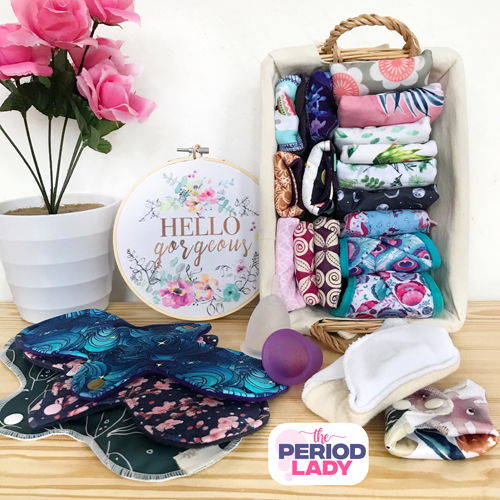 This really varies woman to woman. It depends on length of your cycle, how heavy you are and how your flow varies across the month.
Monday, 21 December 2020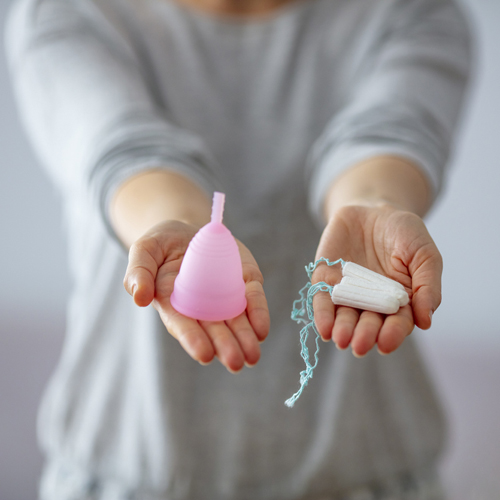 I have never been able to use tampons of any type, regardless of applicator style or no applicator, brand, absorbency they just never worked for me. Menstrual Cups however have been awesome since day 1! Read about my all to common experience with tampons and why cups are a real alternative.
Monday, 21 December 2020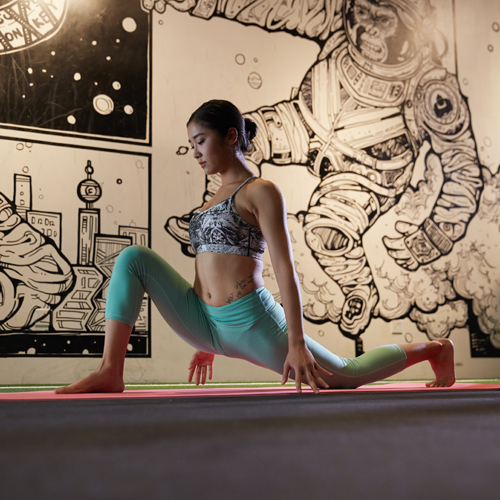 We often get asked what is the best option for exercising. There are three options for you, each with their own pros and cons.
1 comment
Sunday, 20 December 2020
Reusable pads come in a variety of fabrics so there will be a pad for you no matter your requirements. We stock pads made of cotton, bamboo, hemp and synthetic fabrics. The drying speed and absorbency will vary depending on the fabric used.