Can using a menstrual cup help you to conceive?
Sunday, 18 July 2021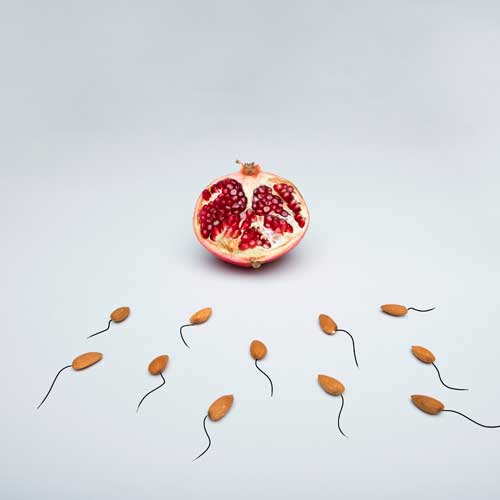 There is no scientific research on this matter but there is plenty of anecdotal evidence to be found.
The theory is that a menstrual cup CAN help you get pregnant. Inserting your menstrual cup after sex helps hold the sperm inside you giving them more of an opportunity to reach an egg. It is more practical than laying with your legs in the air for 20 minutes post doing the deed.
The menstrual cup can be worn for approximately 8 hours and then needs to be removed and thoroughly cleaned.