How Old Do You Need To Be To Use A Menstrual Cup?
Monday, 5 October 2020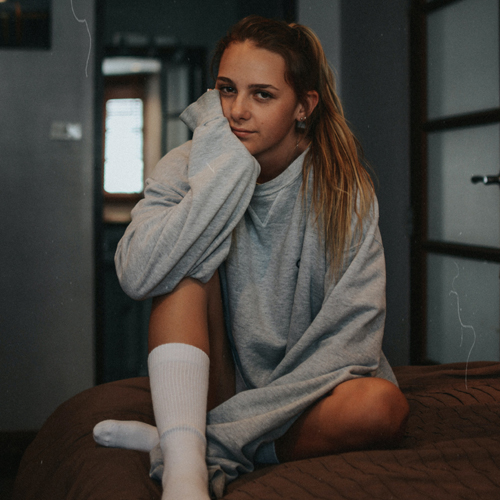 There is no right age when to start wearing a menstrual cup and many cup manufacturers make a teen sized cup. There is no reason you can't use a menstrual cup from your very first period however young girls muscles tend to be tighter and more tense which can make inserting and removing a little more tricky until you can the hang of it.

Finding the right can can require one to be familiar with their body anatomy which some younger people may find difficult. One of the first things to find out is the height of your cervix, our guide will help you. One of the smallest menstrual cups is the Meluna Small Shorty so if you're not sure on your cervix height and just want the very smallest to get used too this is a great choice. There can also be a certain knack to inserting a cup which more inexperienced people may find difficult. I'd recommend you practice at home at a time you're unrushed and relaxed so you can get the hang of it. Unlike tampons there is no reason you can't insert a cup to practice at any point in the month to practice.

If you or your teen isn't ready for a menstrual cup they may love period underwear and pads. Period Pants are the number one choice for many of my friend's teenagers and it's all they use.