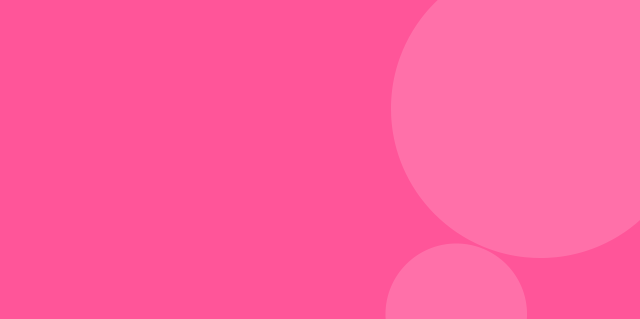 Did you know...
'One person will produce 5 tonnes of menstrual waste through their lifetime of using disposable sanitary products'


Did you know...
You can save over £3500 over the course of your menstrual life by switching to a menstrual cup.


Did you know...
Most disposable pads contain up to 90% plastic, the same as 5 plastic bags.